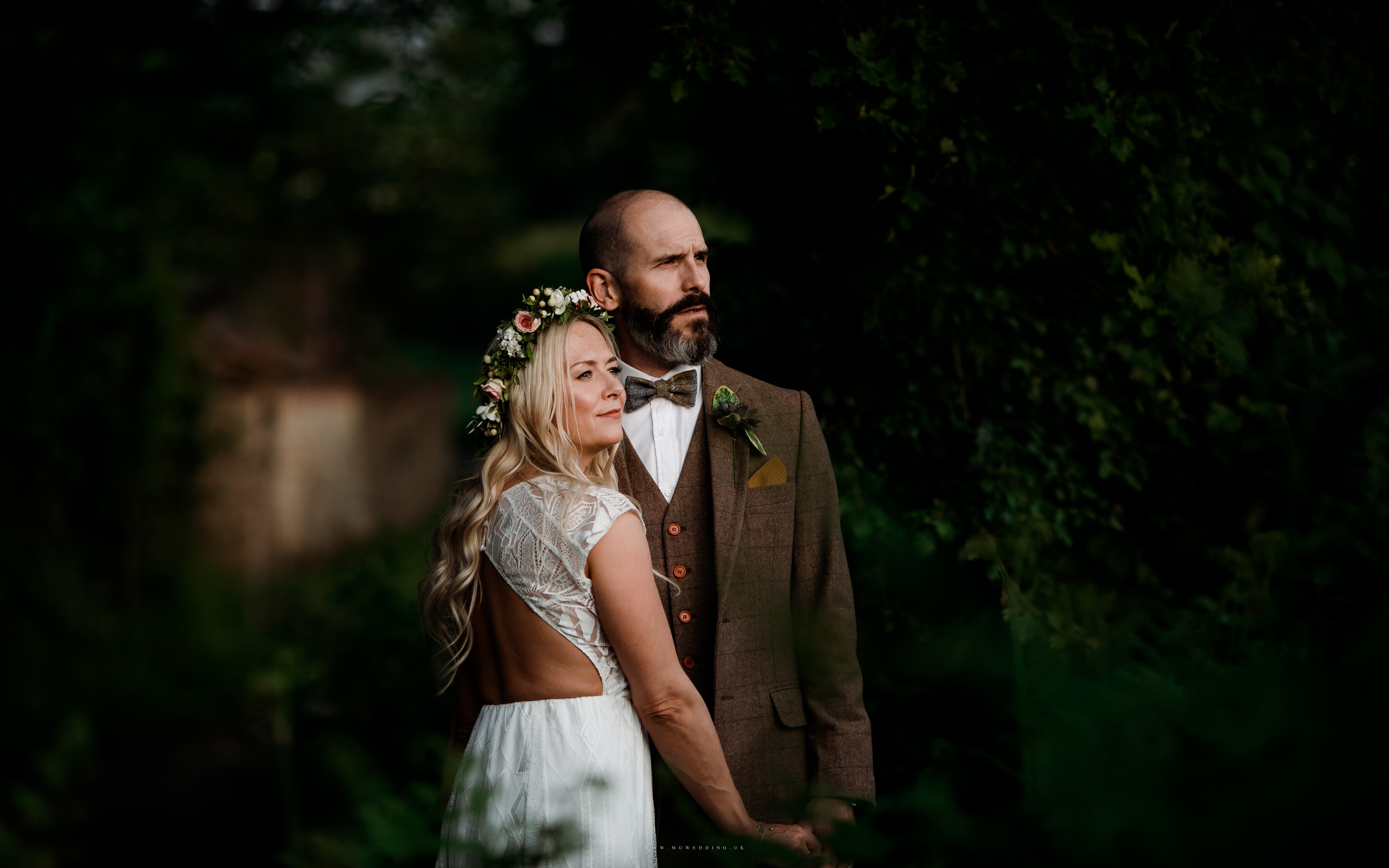 Best Places To Get Married In Surrey
The wedding is the traditional event that brings more happiness, excitement, fun and love. It is the grand ceremony that combines two hearts together. To get ultimate excitement, everyone prefers to make their big day unique. When it comes to the wedding arrangements, it is important to choose the best location because it will create wonderful memories for you and your guests. Surrey is one of the most elegant and beautiful places across the world; it is the ideal option for the couple who prefer to make their wedding special. It is the ideal location for different wedding setting and it can be suitable for all budgets, there are a different range of options available that makes your wedding rustic and relaxed. You have great possibilities to choose beautiful, romantic and unique wedding venues in country, town. There are plenty of romantic places available to stay for honeymoon.
Surrey is the fabulous country and best place to hold a wedding, at the same time it offers an attractive range of gorgeous wedding venues. Obviously, you can easily enjoy the wedding in dazzling countryside; Surrey is unique for its impressive greenery and top attractions that also includes wineries, parks, palaces, golf, etc. Even people also prefer to take the benefits of great winter wedding deals in Surrey.
Are you looking for a venue for your wedding? You just consider the following recommendations these are highly useful for the people who prefer to choose something historical or romantic, traditional and cozy.
Oaks Farm:
It is one of the most romantic places in Surrey, and people wish to take idyllic wedding in the beautiful cottage gardens. Naturally, every couple experience ultimate feel in the romantic oak-beamed Stable Barn which is idea for your special vows
Surrey National Golf Club:
Surrey National Golf Club is popular for its natural beauty; it is the magnificent modern clubhouse that offers memorizing views. The two large function suites on the upper floor also offer ultimate choices to enjoy fantastic views over the course, so it is the wonderful place for weddings and also the host of other events. Everyone stunned with the fabulous setting as well as it becomes the heart of the Surrey countryside. Golf Club is ideal for holding special memories on your particular day.
Ramster Hall:
Ramster Hall is one of the fabulous places, and it is a private home that brings great feel on your big day. This stunning wedding venue located in the Surrey Hills which is very close to the West Sussex borders. This building features beautiful original beams paneling, and polished wooden floor gives a warming welcome to your guest during the winter days. Even it is fresh and lovely during the summer season.
Wotton House:
It is the prestigious wedding venues in Surrey; people choose this picturesque wedding venue to make their wedding more unique, this house also covered by thirteen acres of beautiful gardens, so it is an entirely fairytale wedding venue.  If you choose this place, then your guest will be astounded by the majestic beauty.  In addition to this, you can enjoy Roman-style temples, ponds, grottos, beautiful bridges, a stream, etc. there are different unique features available near to this house. This house provides spaces for up to 150 people, and it contains 109 onsite bedrooms.
Selsdon Park:
Selsdon Park Hotel is the unique location to enjoy your special day. It is a majestic and historic building that covers 200 acres of landscaped gardens. Naturally, it becomes a popular choice for a wedding ceremony. This place offers great photo opportunities; with this you can take photo shoot under a Cedar tree. This place is very romantic. It makes your special day more romantic and extraordinary. In general, the views are stunning and fabulous, so it becomes the beautiful place to start your life together. In addition to this, surroundings inside will look gorgeous and contemporary, so it is smart choices for photos and bubbles.
Brooklands Hotel:
If you interested in choosing iconic location for your wedding you must prefer Brooklands Hotel, it is the most historic motor racing track which is ideal for a contemporary event because it has all the facilities including spa facilities and super suites, etc. Brooklands Hotel in Weybridge, Surrey pride themselves on their personality, uniqueness, individuality at the same time; it is the dramatic location to enjoy an unparalleled level of service and this will make your special day even more special.
Watts Gallery:
Watts Gallery is the most attractive and unusual wedding venue. Watts's gallery located near Guildford, Surrey; in general, the tranquil setting of in the Surrey Hills brings ultimate excitement as well as woodland gives gorgeous appeal. It is the stunning Grade building that allows you to- experience ultimate comfort during your special day. Even it will give you and your guests the chance to enjoy outstanding wedding and reception.
Barnett Hill:
Barnett Hill is the most excellent location. It is the stunning Queen Ann style country house that covers more than 26 acres of grounds. It is an ideal place for your wedding day; here people also enjoy dedicated service. Additional, this place also offer striking views over the Surrey Hills even you have chances to take the selection of beautiful function rooms, so it is the perfect choice for your wedding day and give ultimate excitement.
Horsley Park
Horsley Park in Surrey is a really impressive location for your big day. People also prefer this location for their wedding dating. At Horsley Park, you will enjoy a lot. In order to hold a candlelit feast in the atmospheric you just prefer this location.
Gatton Manor:
Gatton Manor is popular for its tradition. Here couples are happily tying the knot and this place offers unforgettable memories to the couples and guests.  It is the fantastic place for wedding parties that will share the venue on a special day.
Conclusion:
Wedding is the unforgettable event in everyone life, through online you have possibilities to take the benefits of complete packages for your wedding, online also allows you to choose any venue based on your wedding theme. Thousands of Venues are available in surrey so make the perfect selection to enjoy your big day.