5 Great DIY Wedding Gift Ideas for 2017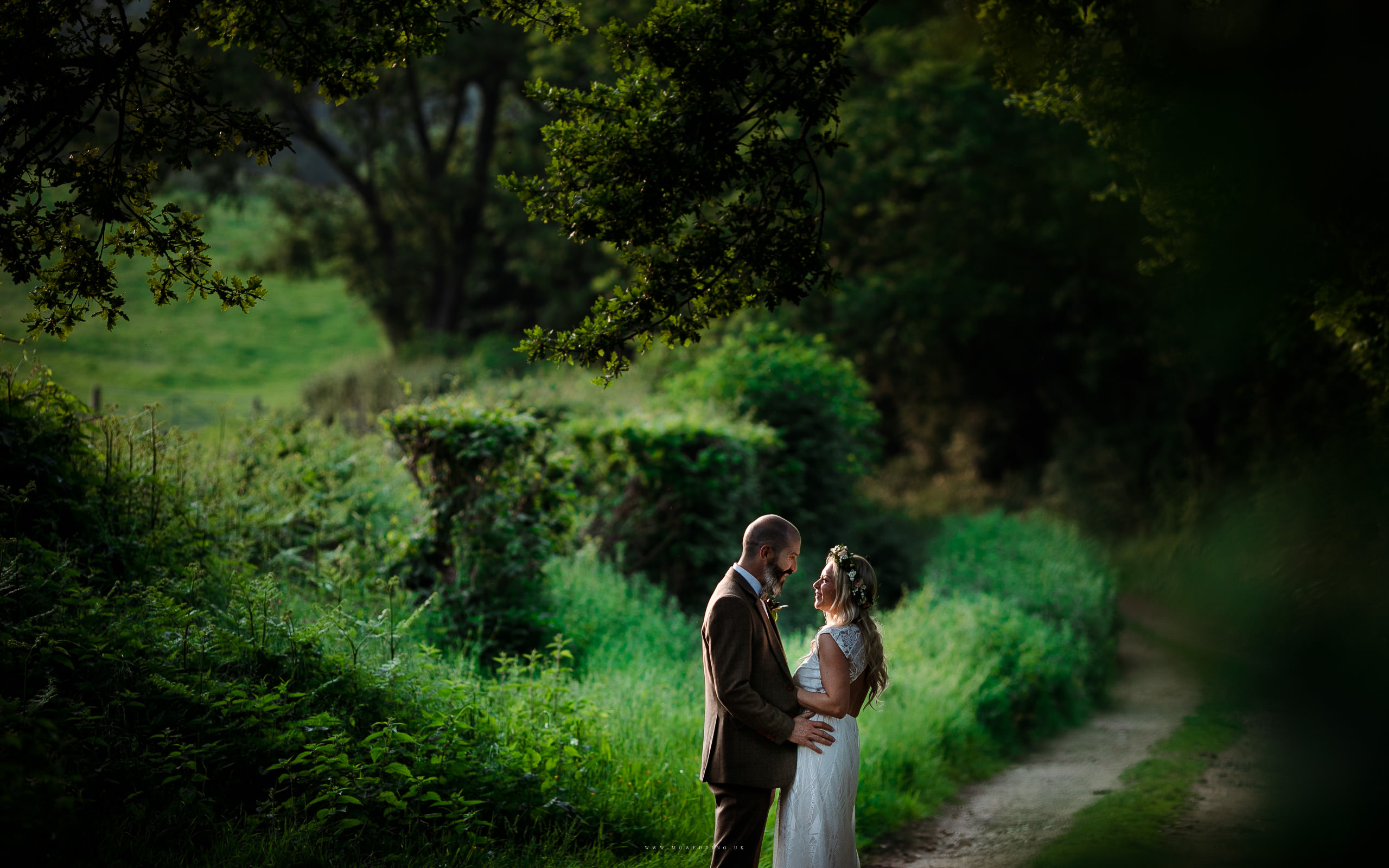 DIY Wedding Gift Ideas are expensive for everyone involved, not just the bride and groom. They're beautiful and lovely and joyful, too – don't get us wrong, we love a good wedding – but there's no denying they can hit you where it hurts money-wise. Travel, accommodation, clothes… it all adds up. So, if you can save on any of the expenses, it's a great relief.
One area that doesn't need to cost a week's wages is the wedding gift for the bride and groom. By taking the DIY approach, you can give a gift that stands out from the rest and is personal to the newly-weds, and they'll be sure to love it because you took the time to make it! If you'd like to be a little creative with your wedding gift, here are some DIY ideas to get the ball rolling…
Frame the Invite
Framing the wedding invite is a great, personal gift that will be treasured by the bride and groom for years to come. We don't just mean chucking the invite in a boring frame – make some effort! Pick a simple, yet lovely, frame and insert an interesting background that compliments the colours in the invite. This could be simple card, or even fabric. Another decoration idea is to keep the background plain, but add little decorations such as ribbons in the same colour scheme as the invite. See a simple tutorial on how to do this at She Knows.
Personalised His and Hers Mugs
"Personalised 'his and hers' mugs are a great way to create a special gift without spending a fortune," explains Bart Kot for Shade of Love Wedding Photography – an Oxfordshire based business. All you need is two mugs (at least) a Sharpie (or other permanent marker of your choice; we just think Sharpies are pretty great) and an oven. Of course, you can be a bit fancier and use varnish and proper paint, but this works just as well and is so unbelievably simple. Draw your design on and bake in the oven for around 30 minutes and… voila! Personalised mugs! You can even make a whole set if you're feeling generous. Spotted at Handmade Charlotte.

Fabric Printing
If you have some fabric paint, a stencil and – most importantly, of course – some fabric, the opportunities are endless. You can create a stencil by hand using some thick card and then print to your hearts content. You could make them printed cushion covers, blankets, wall hangings; absolutely anything. If you're not too confident in your artistic skill, stick to simple shapes such as hearts, but if you have a bit more flair then go wild! For a great fabric printing tutorial visit Silhouette Blog.
Personalised Photo Album
Anything to do with photos is always a great gift. Whether framing their favourite picture of the two of them or, as we have opted for, giving them a photo album, you can never go wrong with a photo-based present. But don't make the mistake of buying an over-priced, generic album, instead get a plain scrapbook (with a hard cover so it will last) and decorate. Add some pictures of the newly weds using stick on photo corners, but make sure to leave at least half of the book so they can continue to fill it with the memories they're yet to make! Check out some more great scrapbook albums at Brit + Co.
Tokens
As Bart Kot from Shades of Love Wedding Photography explained, "Tokens are a great DIY gift for someone who may be running short of ideas, or is a little low on cash at the time of the wedding". If you know you'll be able to spend the money once paydays come around, create a hand-crafted token for a meal out or other experience. If the couple have children, give them a token for a night's babysitting so they can go out and enjoy themselves, or if it's just the two of them, cook them a meal that they can enjoy together. Tokens are a great way to show someone you really care and want to offer your time to help them out or allow them to go and make memories as a newly-married couple. Here's some beautiful DIY tokens on Bubby and Bean.
See, wedding gifts don't have to cost the Earth. Putting that effort in to make something yourself can really reduce the amount you spend, and will also be greatly appreciated by the bride and groom. A DIY gift has that personal touch that just can't be bought, and the effort that's gone into creating it won't go un-noticed. Plus, you don't have to worry about anyone else gifting the same thing! That's always awkward